Yahoo News Featured Ahy Consulting as top eCommerce Agency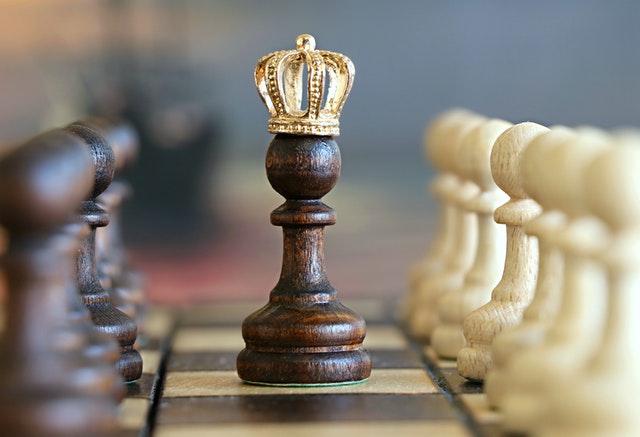 I was doing my routine SEO maintenance of our website ahyconsulting.com , and in the process found out that Yahoo News had featured as number 1 Magento Development Company.
Check this blog post by Yahoo
After a bit more of curious googling, found some other high authority news forums mentioning us with very high regards.
It is good to find out these surprises in the times of such adversities and global crisis. We do the best we are capable of, and morale-boosters like these push us to surpass our own benchmarks.