Geek's Perspective of a Sunny Day
We code, we play, we read and we enjoy every second of what we do. 'Stories by Ahy' is an attempt to share our experiences at work, share our research, bring you the news and show you a geek's perspective of a sunny day!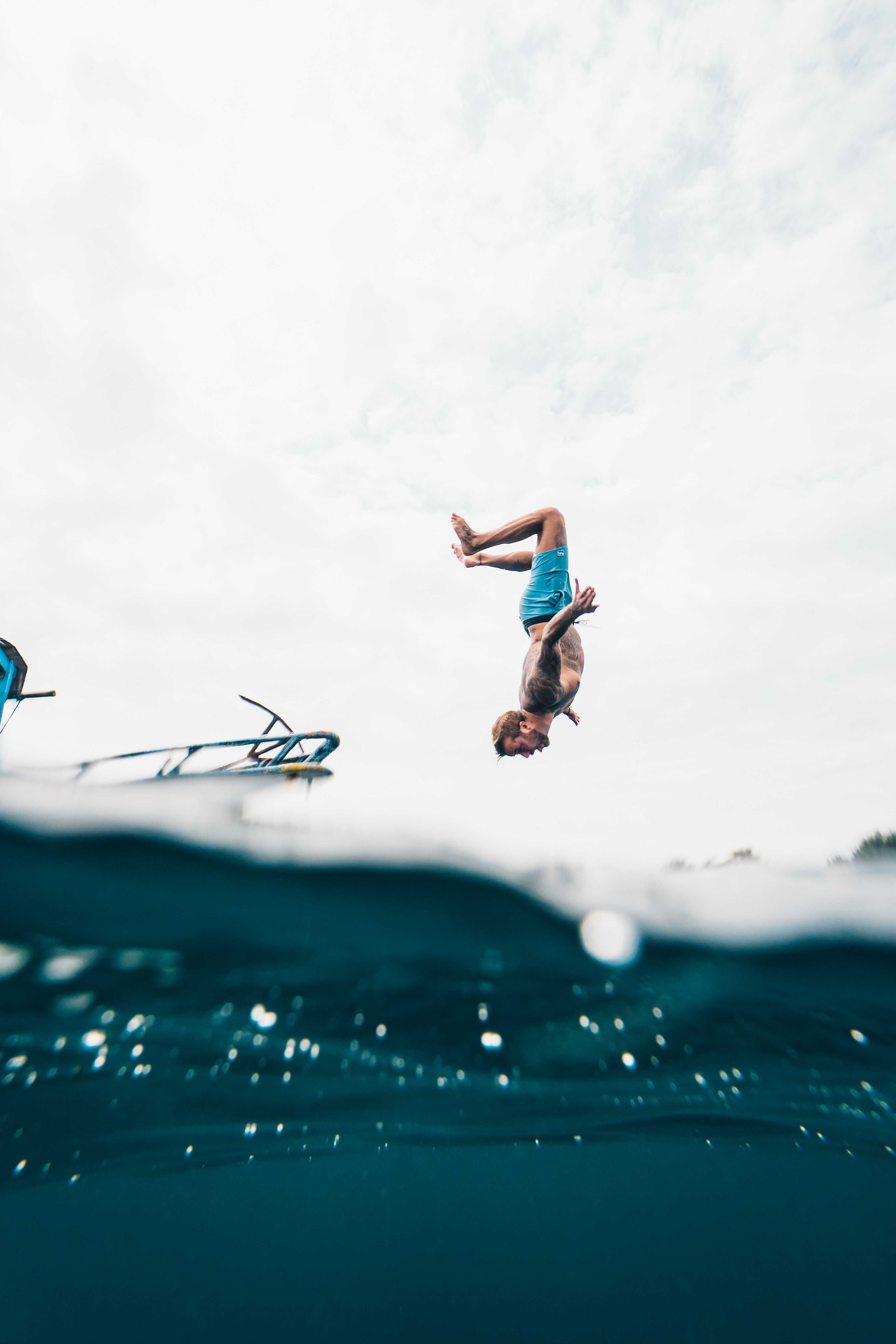 Our Work
Please, check our work here.
Contact Us
Don't feel shy to Contact us!