Why Quality Assurance Is Important? Here are top 5 reasons behind it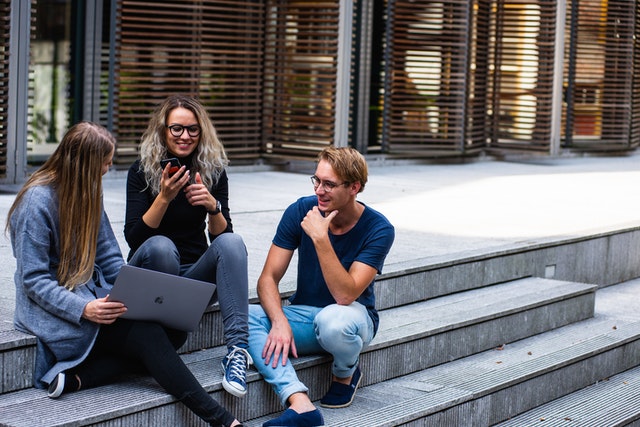 Someone has rightly said,
"Quality in a product or service is not what the supplier puts in, It is what the customer gets out and is willing to pay for".
So What is Quality Assurance?
Quality Assurance (QA) is a preventive method that focuses on preventing defects. Quality Assurance ensures that the approaches, techniques, methods and processes designed for the projects are implemented correctly.
Quality Assurance activities monitor and verify that the processes used to manage and create the deliverables are being followed and are operative. Individuals who are involved in developing software applications are responsible for its quality assurance. Quality Assurance means nothing but a prior planning done for executing a process.
So now, let's know why Quality assurance is important in Technical world
Reduction of cost and wastage:
As the product is checked at every stage, an enormous amount of cost involved in a project is reduced as there is less wastage and re-working of faulty products. Reduction in cost of these projects are proving to be advantageous for organisations to keep themselves on track when it comes to its annual budgets and then progressing to save time and budget for other projects. Not just that but it also reduces events with high cost scraps.
Reputation of the organisation:
QA works throughout the SDLC (the systems development life cycle) and applies different test methodologies to make sure that your product will not receive negative reviews.
Stable and Competitive Product:
QA processes and testing verify that the system meets the different requirements including, functional, performance, reliability, security, usability and so on. There are many devices, browsers, and environments where the product should work properly in any given scenario.
Creating and Managing Team :
If any organization chooses a specific employee to do quality assurance, should look for someone with the ability to handle repetitive tasks, be perfection-driven and willing to look deep into the root of an issue. The effort should be well-organized, with requirements for each case specified clearly. Track progress regularly and provide the tools needed to do the job well.
Improves the experience of the client:
The overall goal is client satisfaction. Throughout the software programming process, it may occur that the developers do not notice some problems on its interface. That's why there is the need for analysis. As for dealing with a confusing menu, or for adjusting a button that should be working, the tests count on the function of going through everything that has been previously constructed. Such a strategy will guarantee that the program is functional and that it does not compromise the experience of the user.
So, basically we can conclude that Quality Assurance is to check whether the product developed is fit for use. To be on top of it organizations should have standards and processes to be followed which needs to be improved on a regular basis. It focuses mainly on the quality of product/service that we are offering to the customers during or after implementation of software.