Importance of Google Reviews for your eCommerce brand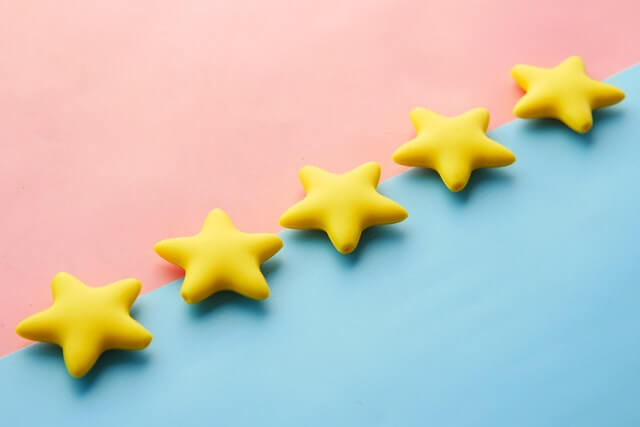 In online purchases when you don't get to physically check the products before buying, what do you do? Many consumers turn to online product reviews.
Why do we even need Online Reviews?
With the glorious expansion of social media and online platforms, finding an opinion on just about anything is only a few clicks away. The proliferation of reviews has even gone so far as to shape how businesses are perceived online.
Your brand isn't what you say it is — it's what Google says it is.
For any company that exists in the digital space, online reviews are critically important when it comes to winning business and maintaining a positive reputation.
Who is Reading Online Reviews?
In today's web-based world, virtually everyone is reading online reviews. In fact, 91% of people read them and 84% trust them as much as they would a personal recommendation. The effects of reviews are measurable, too. 
The average customer is willing to spend 31% more on a retailer that has excellent reviews.
Negative reviews can carry as much weight as positive ones. One study found that 82% of those who read online reviews specifically seek out negative reviews. Negative reviews are not always a bad thing. Negative reviews increases the legitimacy of the reviews because consumers know it is not possible to always please everyone every time.
6 Tactics for Receiving Online Reviews
In many cases, customer reviews will come naturally over time, but that doesn't mean you can't speed up the process. By employing tactics to receive online reviews, you can increase the number of customers who leave feedback.
1. Ask for a review.
Want reviews? Just ask. Sometimes, getting a customer to leave a review is as simple as asking for one. The most considerate way is to send an email asking for a review 10-15 days after the product has been delivered.
2. Give a link on your website to Google / Facebook Reviews.
Make it easier for your customers to come back and leave a review when they want. If they have to run through obstacles just to leave a review, they most likely will drop the idea.
3. Incentivise your customers
Who doesn't like a discount coupon? Encourage your customers to leave a positive review for the discount coupon that awaits them. This also cements the possibility of a repeat order from your existing customer.
4. Help an Angry customer and then ask for a review
Every now and then you will find yourself in a situation where you have an angry customer. Use this opportunity, to listen carefully to your customer, and understand why are they angry. Listening patiently and showing an intention to find answers will almost always calm them down. Put efforts into solving the problem they are facing, and communicate with them on progress. When you solve the issue they are facing, you'll have a happy customer with you. Then ask for a review on customer service.
5. Share the best reviews on your Instagram/Facebook handle
Sharing the best reviews on your Instagram / Facebook handle regularly and showing gratitude towards the kind words will also motivate some of your other customers to do the same for you.
Feel free to reach out to me if you need help with your project, using this link.
Cheers!