Why is E-commerce testing important for your business?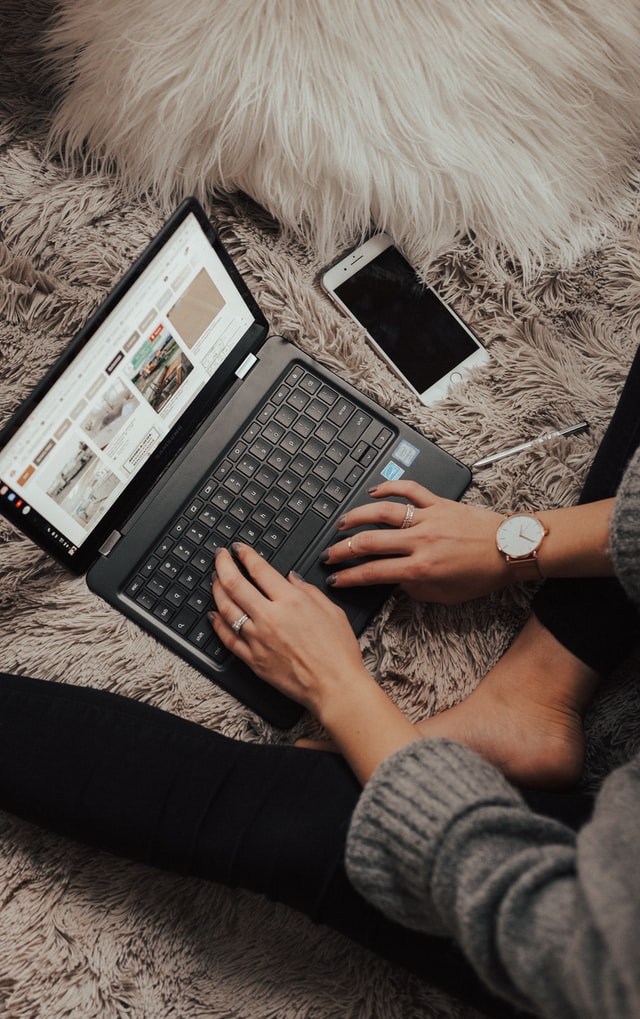 E-commerce sites need to ensure that the billing of products is done correctly. Then there are some automated processes like the generation of invoices and emails etc. that are integral to the billing process. To ensure all these, the business needs to do repetitive tests on all these applications.
Along with the growing trends and advancements, the protection and security of these e-commerce applications have become more important. And, this can be done by performing e-commerce application testing.
What is E-commerce application testing?
E-commerce testing is defined as the testing of an e-commerce application. It helps in the prevention of errors and adds value to the product by ensuring conformity to client requirements. The objective of testing is to ensure. Software reliability. Software quality.
Reasons to test E-commerce Applications-
Customer Friendly Designs and Features

To ensure the app works across browsers

Security and Vulnerability

Different Platforms

Billing

To enhance the e-commerce App Usability

To assure secure transactions:

To eliminate performance-related bottlenecks

To avoid a faulty purchasing process
Some common things which should be tested in eCommerce applications:
Testing E-commerce Application's Functionality

Testing E-commerce Application Workflow

Payment Gateway Functionality

Performing Security and Vulnerability Assessments

Checking Compatibility with Web Browsers

Testing for Mobile Responsiveness

Checking Performance and SEO-related Things

Other Common Things to be Tested

Social Media Integration
Important Features to Test in an E-commerce Application
Homepage hero image

Search button

Product details page

Shopping cart

Payment module

Order From page

Login forms

Account pages

Filter for products

Category page

Social media buttons
Feel free to reach out to me if you need help with what is right for you, using this link.
Cheers!