What is "Strategic Design" anyway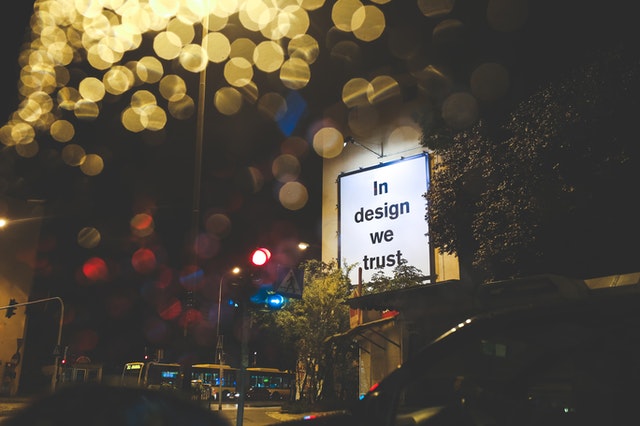 MORE THAN JUST A PRETTY INTERFACE
Strategic web design involves identifying goals & using them to guide each & every aspect of the design
RESEARCH, RESEARCH, RESEARCH
Developing a strategy starts with extensive research of the industry, competition, target audience, & of course the business itself
GETTING INSIDE THEIR HEAD
Figuring out how the buyer will likely go through the decision-making process & creating a design that guides them through awareness, interest, consideration, & decision.
JACK OF ALL TRADES
It requires a combination of analytical & intuitive thinking. It's a mix of art, psychology, research, marketing, problem-solving, business & more.
THERE'S A REASON FOR EVERYTHING
The color of a button, the placement of an element, the font choice… every aspect has a reason leading to a specific goal
Feel free to reach out to me if you need help with what is right for you, using this link.
Cheers!