What Crucial things need to consider hiring a Magento development company?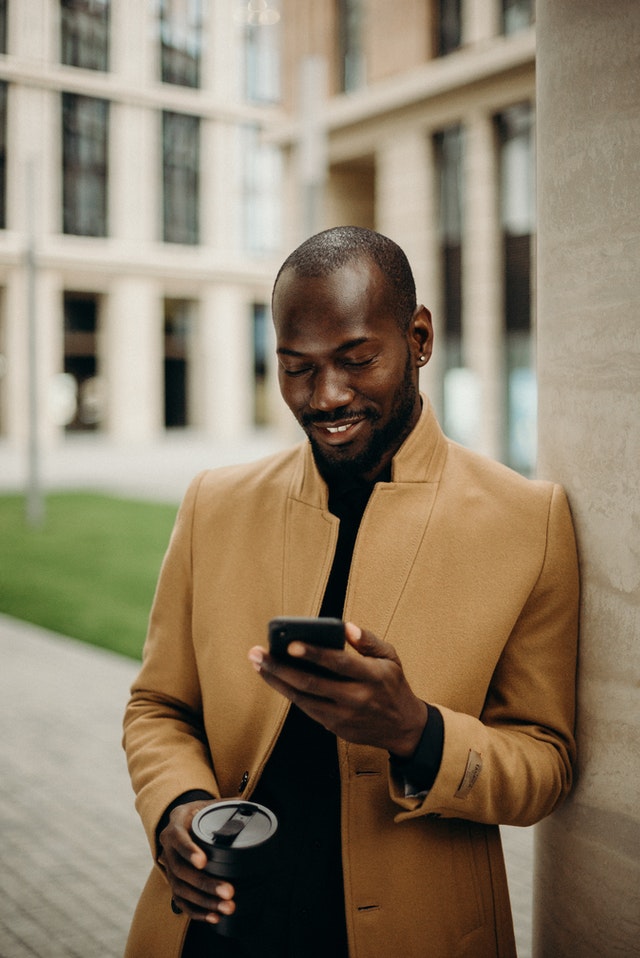 E-commerce plays an important role in the world of competition. From sales growth to product marketing, they are critical to business success. Any business, small or large, invests in Magento website development to create an engaging ecommerce store.
Determine Your Needs
Before contacting any Magento development company, make sure you properly understand their business needs. Determine the requirements; and journal everything from scratch so you can get information in the future. Your requirements should have many products, customer needs, market knowledge, and a list of competitors. Analyze the business needs based on the necessary data and have a clear vision of your eCommerce. When the requirements are complex, it is important for the store manager to establish a team that takes care of all the business intelligence and marketing activities to take care of the online business.
Is it a Magento Certified Agency?
The best way to hire a Magento developer is to find out if they are certified or not. Magento operates a formal partnership program with development agencies. To qualify for the partnership, it is important to build a certain number of projects and to have certified developers on your team. With Magento, experience is a major factor! That's why it's important to know how many years they have been serving and maintaining e-commerce stores. Do they have Magento developers trained and certified for the Magento 2 platform? How many Magento developers do they have?
Another thing to note is the size of the Magento development company. Is it good enough to provide ongoing support for Magento and fulfill existing customer commitments? The store owner has to consider that the various developers will not live up to expectations. During the initial stage, you may get what you were looking for and get the desired results. A Magento developer with one or two Magento developers will not be able to assist you with development.
Do They Contribute to the Magento Community?
Do they have a GitHub account? What do they post on Facebook? How active are their employees on social channels? Do they regularly post blogs on PHP, eCommerce and Magento? That is why it is important to know if the development of this Magento website offers community help or not. You can also check whether the agency is attending local community events or not.
Way of Communication
Communication is the most important parameter that you need to consider in a Magento development company. In the last few years the whole idea has changed a lot. We live in different time zones and English is not everyone's first language. This can become an obstacle to doing business. There are many Magento agencies out there that are better at communicating than the development companies next to your door.
Ask for the Development Expenses
Before outsourcing, be sure to request development charges in advance. Getting a quote for a website is perhaps the best way to ensure that the desired services are available in your budget. You can seek professional services from those who already offer the best Magento development services. Sometimes there are hidden fees, which may be the reason why you need to clear everything first. In addition, it is advisable to ask the company for a quote that gives you an idea of ​​the services of the same, so these are the important parameters that should be verified before looking to hire Magento Development Company.
Wrapping Up:
All of the points mentioned above are the most common that businesses should consider when hiring a Magento ecommerce development company. In other words, these are some tips that will help you ease the process of developing your online store in a very professional way. If you are looking to stay ahead in a highly competitive world and want to build an eCommerce website, you should consult with experienced developers.
Feel free to reach out to me if you need help with what is right for you, using this link.
Cheers!