Website Checklist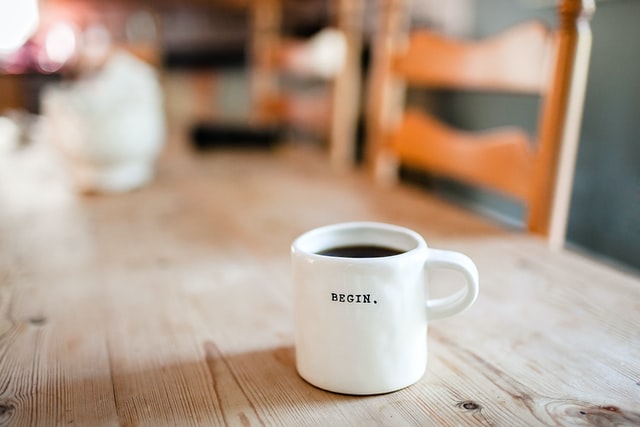 Essentials your website should have
1- Have a clear call to action
Tell them what you want them to do (ex. click here, view more, shop now, etc.)
2- Have a clear description of your services
Make it easy for visitors to find out what you do.
3- Make it easy to find your contact information
Make it easy for them to ask you questions they have about your service or product.
4- Have links to your social media channels
So that they can find out more about you.
5- Make your site easy to navigate
Make it easy to find what they're looking for. If they can't find it, they'll leave quickly!
Feel free to reach out to me if you need help with what is right for you, using this link.
Cheers!