Web Design Do's and Don'ts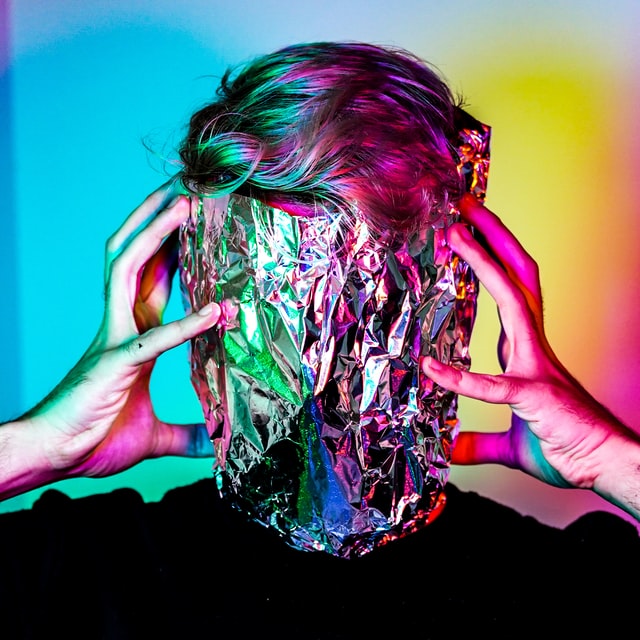 When you're doing a creative work, the main priority should be create a useful and enjoyable interactive experience. Below we're sharing some do's and don'ts of web design.
Do's
Simple Navigation: If you're designing a navigation bar which is one of the most important feature in your website, you have to design in such a way that users can easily search what they need. It should be simple in structure as much as possible. Use familiar words in the menu to help users understand them. Design navigation bar in such a way that user can get anywhere they want to get to with the least amount of clicks as possible.

Make the site responsive: Today over millions or trillions of people use web on different platforms or browsers like mobile devices, safari, ipad, tablet etc. Responsive web design is aimed at providing the best user experience across a broad range of platforms.

Write awesome content for your user: Keep your content simple not to lengthy. Too much content will overwhelm your prospects. Do plan a focused, optimized and targeted content strategy.
Don'ts
Don't use all the colors: Dont use too many colors or fonts in your web design. Using too many colors on the website can deliver mixed feeling to visitors. It is better to use only 3 color max not more than that.

Blinking, Flashing of text and ads: Flashing / Blinking can trigger seizures in some people and will annoy others. ADs can also kill the user experience. This is really annoying or distracting for most people that visit.

Long Loading time: When a user land on your website page they expect the website should be open in two seconds or less. Otherwise user may get annoyed and leave your website.
Feel free to reach out to me if you need help with what is right for you, using this link.
Cheers!
For more information on how to Optimize eCommerce UX, check this link