6 Key Benefits Of Hiring a Professional Web Design Company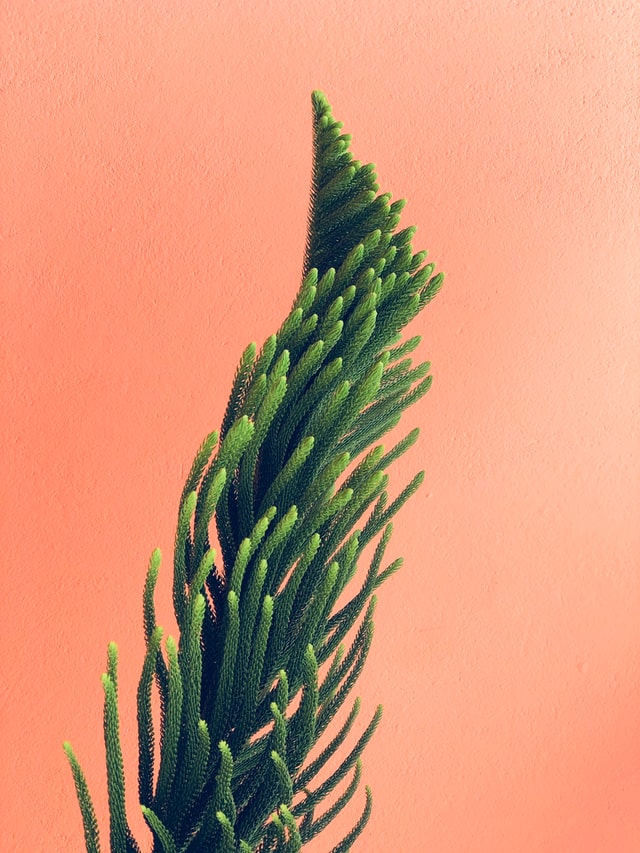 There is no doubt that digital media has had its impact on everything from education and entertainment to business and socializing, every step is just a click away. The advent of the online shopping space has made it essential for every brand to improve its web presence and branding. This is where the importance of owning a professional website becomes important. Owning official websites is not only meant to generate significant income but opens up new opportunities to promote your brand globally.
Therefore, to get a solid image and lasting impression among the internet audience, you should make your website engaging and easy to use to engage more visitors who can convert into potential customers as well. For this purpose, you can collaborate with a web design company or hire a web designer, Ahy Consulting who provides specialist services. The reason for hiring a skilled web designer from Ahy Consulting is because they use the best resources and ensure you better output. Besides, there are many benefits to hiring a professional web designer.
Let's have a look at the following parameters:
01. Highest Level of Skills and Experience:
As an entrepreneur, your ultimate goal is to have a perfectly designed website with user-friendly features. But if you think you can do it all by yourself, you are probably wrong. Website design is hard to crack and can best be achieved when done by professionals. The design of a website is not only about the look and feel if any technical aspect is missing, but the whole idea can also be ruined. This is when an experienced web designer can come to the rescue. A dynamic professional with his skills can help you achieve the best for your business.
02. Develop Remarkable Web Designing Strategies:
Any goal can only be achieved if the strategies are well planned and executed. When it comes to web design, there are things that go way beyond fancy website layouts. A competent web design from Ahy Consulting takes care of every little aspect and every function and synchronizes with the planned processes and strategies. A designer will develop result-oriented strategies to get the best ROI and help the brand achieve a distinctive online image.
03. Guarantees Customized Web Design Solutions:
With customer demands increasing every new day, a business owner keeps changing his strategies and trying to present innovative things to his customers. It doesn't matter if your plans are worth it, but unless they are applicable in reality, dreams will always be dreams. A proactive web designer is one who tries to execute plans and design websites according to the personalized needs of her clients. They create bespoke websites exclusively for their valued clients to make sure their clients shine in the e-marketplace.
04. Provide Responsive Website Design:
In the age of technology, the use of mobile devices has increased a lot. Today's users are more comfortable accessing websites on their smartphones and iPads. Therefore, brands should also focus on creating device-specific websites besides having websites for desktops and laptops. Ahy Consulting web designers can provide responsive website development services that allow users to access websites on any device.
05. Long-term Benefits:
Regardless of whether the creative elements are important to a website, a professional sign is only accomplished when it is technically sound. The only important aspect of the digital area is search engine optimization (SEO). Professional website designers are well versed with this approach to developing SEO-optimized websites that generate more traffic and engagement. From easy-to-navigate features to crafting exciting designs, the expert takes every issue seriously.
06. A Cost-Effective Investment:
Many entrepreneurs think hiring a professional web designer is an expensive business. Sure, it's part of your investment, but you can expect the best value for money. Ahy Consulting is a first-rate company with highly skilled web designers. A professional web designer helps clients gain an augmented online identity for their business.
Feel free to reach out to me if you need help with what is right for you, using this link.
Cheers!