INVEST THE SECRET TO GOOD USER STORIES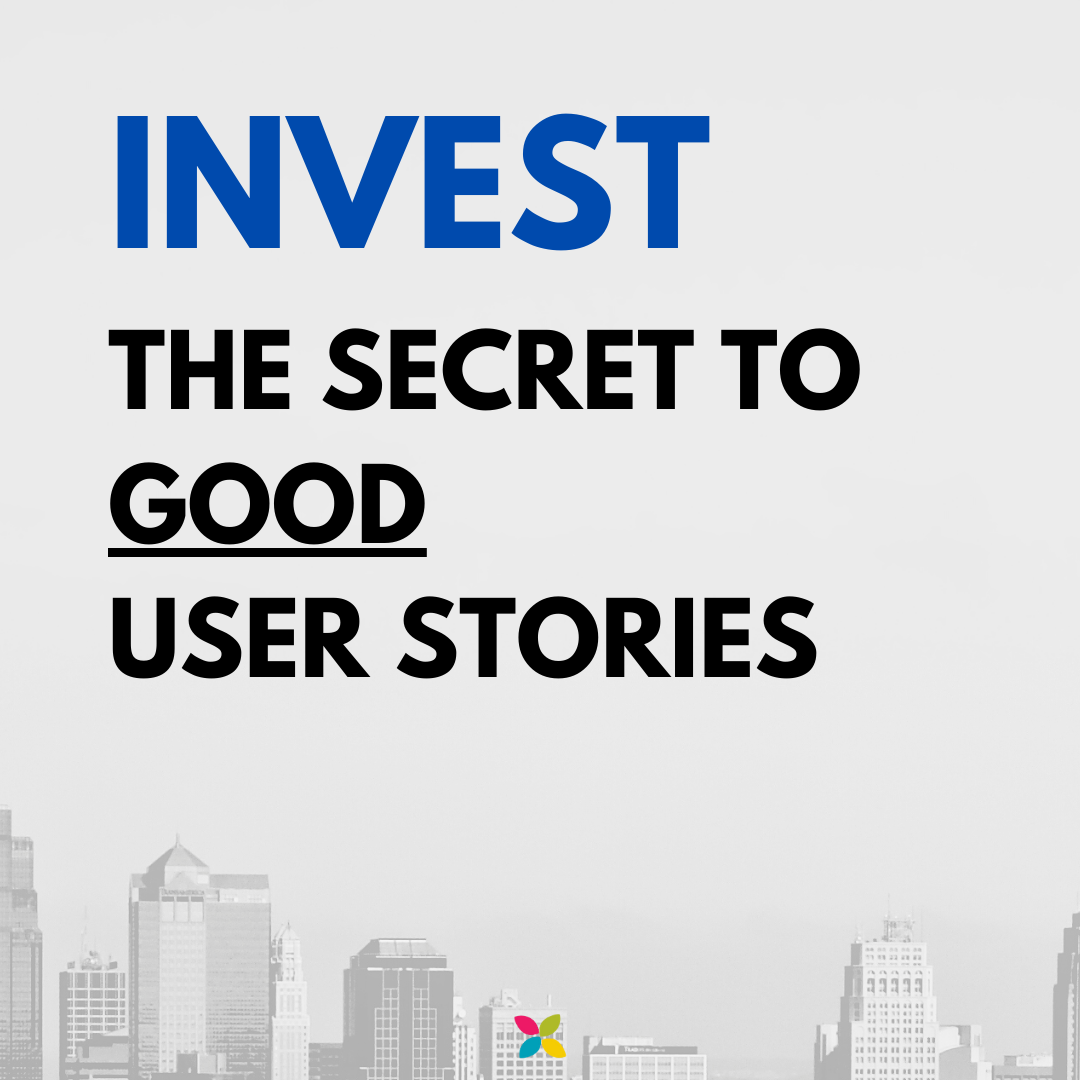 The acronym INVEST helps remember a widely accepted set of criteria, or checklist, for assessing the quality of a user story.
If the story doesn't meet one of these criteria, the team may want to rephrase it or even consider rewriting.
A good user story should be -
Independent
Stories should be self-sustaining in a way that allows them to be released without depending on each other.
Negotiable
Capture only the essence of the user's needs and leave room for conversation. Stories shouldn't be written like a contract.
Valuable
Stories should always deliver value to the end-user.
Estimable
User stories have to be able to be estimated so it can be properly prioritized and fit into sprints.
Small
A user story is a small chunk of work that allows it to be completed in about 3 to 4 days.
Testable
A user story has to be confirmed via pre-written acceptance criteria.
Feel free to reach out to me if you need help with what is right for you, using this link.
Cheers!