Importance Of A Domain Name For Your Website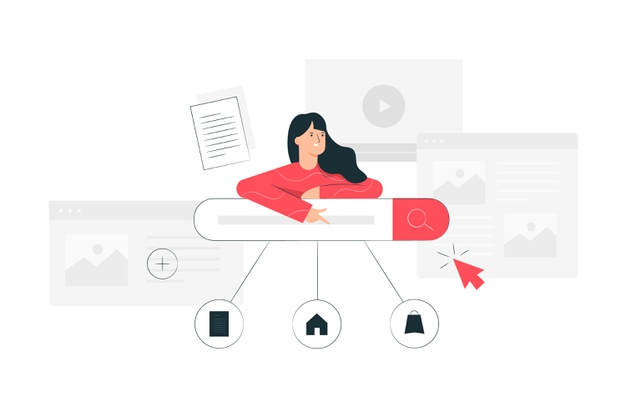 A domain name is the web address that helps a customer reach you on the Internet. You have to be very careful when selecting the right domain name for your business as it will have a positive or negative impact on a customer's mind. It has now become an important part of your online presence and without it; no one can identify your business website, so you need to choose the right name for your business and have an important keyword for your site.
Help build your credibility:
A domain name is your online business identity, and it's important because it helps build your credibility among your customers. This will influence your business in the customer's mind, and he will consider contacting you professionally
It helps with branding:
Undoubtedly, branding is essential for the growth of your business and you should give it proper attention. A simple and easy to remember domain name will help in branding your business, which is a must for achieving success.
Search engines love unique domain names:
Another reason it matters to your business is that the search engine loves it. It helps the search engines to easily crawl your website and get higher rankings.
Attract Walk-In Business:
If your website's domain name matches your business goals, you are sure to attract walk-in business. It simply means that it opens the door to opportunities for your business.
Make it easy for customers to visit your website:
A domain name is your site's web address, so it will help your customer find you easily. This allows you to stand out from your competition, which in turn increases traffic to your site.
All of the above points will help you understand their importance for your business, so you should give them proper attention. So what are you waiting for? Determine the ideal domain name for your business site, which should contain a relevant keyword, to drive more traffic to it. It will give you a lot of benefits, so before choosing it think and analyze and then act. If you are still confused, you can enlist the help of your web designer. That's because a popular web design company will definitely help you in reserving a domain name for your site.
Feel free to reach out to me if you need help with what is right for you, using this link.
Cheers!