How we helped our client from 0 to 650 orders a day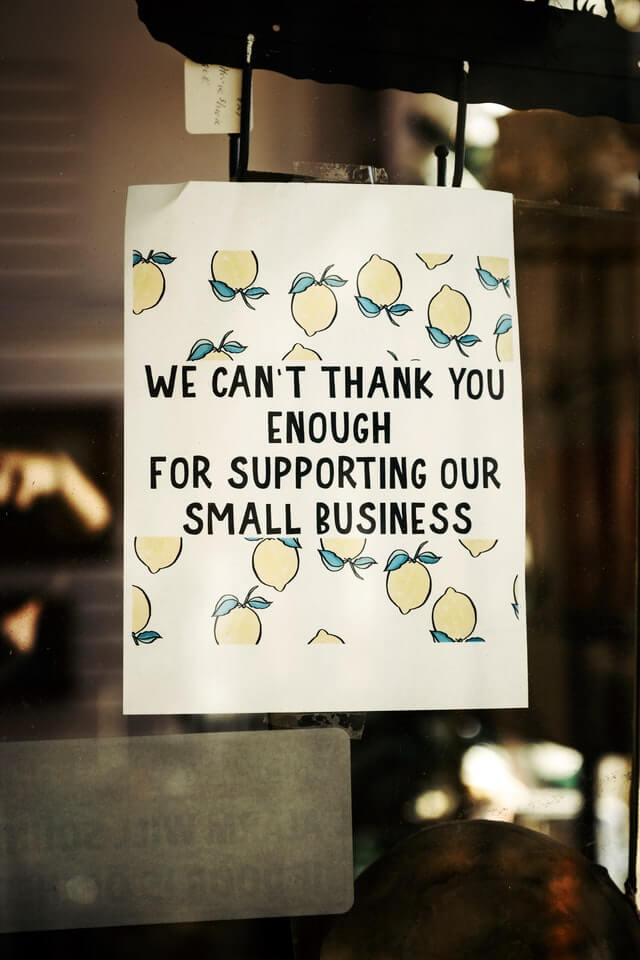 Mid of 2020, we started a discussion with a family who wanted to start a business and needed a website to promote. We proposed the idea of selling online instead of offline. The Husband (58) and Wife (50) duo, had no understanding of internet apart from using facebook and whatsapp.
I was very much impressed with their mission, they wanted to provide high quality of Organic Ghee at minimum possible amount so people can start using this in their daily lives. One healthy food choice can do wonders. They wanted to bring employment in rural areas of India in the process of doing so. I wanted them to succeed.
Compliances
I guided them with the compliances procedures including FSSAI registration and licensing, FSSAI authorised audit along with NABL approved lab testing. This took around 4-5 months. Meanwhile our team worked on their logo and packaging design.
​
Website Design and Development
​ The client at this time trusted us 100% and gave us the authority to design and develop the website as we feel is right for the business. This eliminated all the back and forth, approvals and revisions cycle. We designed and developed the entire website including shipping and payment integration within 2.5 weeks. On 26th Jan 2021, we launched the website.
​
First Order
​ The first order came in a few days after the launch, and the entire team was overjoyed like a small child visiting Disneyland for the first time. ​
Growth Strategy
​ As an agency, Ahy Consulting usually do not have a marketing operations, however, we made an exception just for this client and got involved in growth strategy. We asked them to start with Hyperlocal market instead of targeting multiple cities. We wanted to ensure that we can easily reach out to local customers, build loyalty, take and implement their feedback and fine-tune the website and the entire customer journey. The brand became popular in local market and we quickly had customers who were buying from the website on regular basis.
At this time, we also saw people ordering from other cities from the recommendation of existing customers. We did not even start Google and Facebook Ads until this time. ​
Expansion
​ We started simple but effective campaigns on Google, Youtube, Facebook, Quora and Instagram, gradually increasing the ad spends and started receiving orders from all over India. ​
A Noble Step that changed everything
​ The business owners, who were beyond happy with the growth and progress decided to donate their entire profit to provide food, PPE kits and basic necessities to the people in need. This story was picked up by a local newspaper, which was later got covered by Times Of India. The business got featured in Yourstory, The Better India, RedFm, Tribune India, ABN, Dainik Jagran and many other regional news channels. They also were recognised by the Government of Punjab. ​
Orders Skyrocketed
​ The website was flooded with orders and customers. Within just 6 months where we still had a vivid memory of getting our first order, they were shipping over 650 orders every day! ​ They still spend the entire profit in generating employment in rural areas and empowering women. ​
Our Role
​ We believe, we were lucky to have an opportunity to work with them, as their success was primarily driven by their kindness and strong mission. We just made sure we create a platform to support them.
We did not over-engineer the website, kept things very simple. Designed the workflow which was easy and comfortable. Removed everything else which was complicating the buying process even by a single additional unnecessary click. ​ Website: https://www.kimmuskitchen.com They Sell Organic Ghee at affordable prices
Feel free to reach out to me if you need help with your project, using this link.
Cheers!