These 5 Instagram hacks can skyrocket your eCommerce sales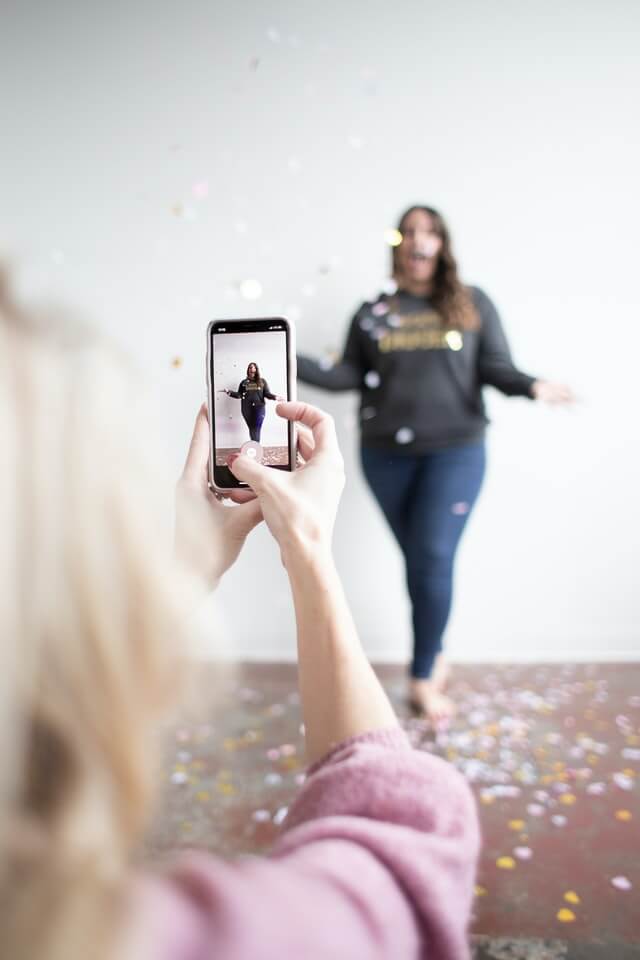 Before we begin, let's look at some stats
Over 200 Million Instagram users check explore tab DAILY
Over A Billion users use Instagram every month
Instagram is the Second Most Downloaded Free App in the Apple store
130 Million Instagram users tap on shopping posts every month
40% of users post Instagram Story DAILY!!
Source: Findstack, Backlinko, Apple Store, Wired, Social Insider, Statista.
Wow! The numbers are staggering. And without even thinking further we can agree that knowing how to use instagram to drive sales for your ecommerce brand will be significant.
Let's find out these 5 tips, that is imperative to drive more sales for your online business.
1. Social Credibility
Internet is the place of The Good, The Bad and The Ugly. People are more cautious about what they see and believe than ever. Internet being your place of business, social handles and online reviews become your peripheral support pillars. Before buying from a new D2C brand, I would like to run a background check on their credibility, and Instagram happens to be the first place I would check.
Post quality content about your brand, your team, your process and your products regularly. Instagram is the best place to show testimonials from your customers. Take this following example on how they use post to showcase customer reviews.
2. Make use of Instagram Ads
With continuous changes in Instagram algorithm and what would explode your page, it is better to also know what would definitely work. While you keep working on to create a content that has the potential to go viral, do make use of Instagram Ads to reach out to your target audiences. You can modify your campaign to either drive more sales or to increase your followers, in the process of getting more likes and interactions with your promoted posts.
Don't forget about Instagram Story Ads. Advertise on stories for maximum penetration.
Do not go all Gung-ho on your Ad Spends, start small, analyse what works and gradually increase the spends.
3. Build a Shoppable Instagram Feed to Start Selling
Instagram's shopping feature allows businesses to tag products that are available for sale and lets users purchase them directly within the app.
The Instant Purchases feature lets visitors add items to a cart and buy the products directly from images on your feed. Businesses can create a custom gallery to showcase their products and add the gallery's link to their Instagram bio.
4. Establish Partnerships with Instagram Influencers
Influencer marketing is a powerful marketing strategy today. The influencers come along with the lot of eye balls and loyal followers. A series of Instagram posts by a fashion blogger with 500,000 followers and a cult-following could sell out an entire product line within 24 hours.
If you don't have the budget to partner with a big influencer, consider finding a micro-influencer. These influencers have a significant, but not massive following, usually ranging anywhere from 1,000 to 100,000 followers.
5. Host Instagram LIVE session with your customers / brand ambassadors
Run AMA or candid conversation evaluating some product purchases by your customers / brand ambassadors that would likely to attract attention to your branding. Encourage your audience to stay with some contest and engage with them. Give them free gift / discount code to show your appreciation for participating in the contest.
Feel free to reach out to me if you need help with your project, using this link.
Cheers!