How The Design Agency Will Help You To Increase Your Business Growth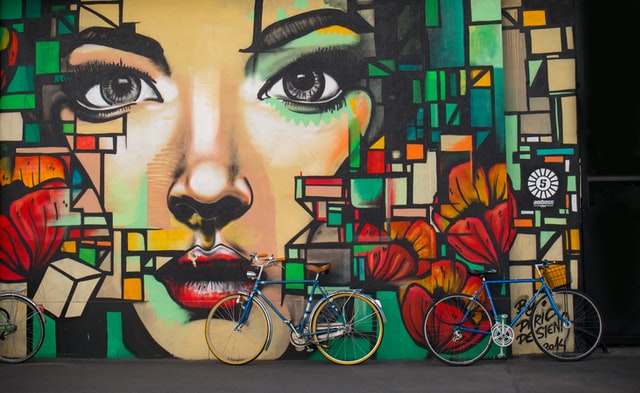 Do you need to get your business going? Are you looking for an easy way to attract customers to your brand? Do you need to reach your business goal quickly? Hiring a brand design company is an effective way to go. The agency has qualified professionals to provide the best service to customers. They use the latest technology and tools to increase the company's online presence. Brand designs play an important role in building the company's reputation.
Pick a reliable design agency
Now, there are many design agencies on the market. So you can select a reputable agency for your business. When it comes to hiring the design firm, you need to consider important factors like license, reputation, cost of comparison service, read reviews, and others. You can also ask your friends and other people for referrals. They will help you hire a good design agency for your organization. The professional branding company puts more effort into creating an attractive and unique design that drives customers to your brand. You can hire an affordable company for the brand and save more money.
Look at why you should hire a professional design company
A visual representation is the first impression customers have of ideas about your business. Design of brochures, company logo, sign, first communication, and other important things that any business needs to start the business. Not only the established business had regular design needs for their service or product, but also new businesses are using unique designs to increase their profits. The graphic design agency can meet all the needs of business owners. They understand the needs and goals of the business owner and provide the best service.
By hiring a professional design company you can get huge benefits:
Enjoy printing benefits : One of the benefits associated with hiring a professional graphic design agency is that it provides affordable printing and design services. You can save time on designing and printing posters. They have a high-quality printer to print your document quickly and smoothly.

Use the latest technology : When you work with Ahyconsulting you can keep in touch with the latest technologies. They use modern technology to complete the task faster. Professionals are always in touch with new trends, so they will update everything in your business. You can use modern trends and draw customer attention to your brand.

Save cost and time : Hiring a professional design agency can save you energy, time, and money. The experts take care of everything when designing so you can focus on your business. The knowledge of logo design, format, color, and design to be used digitally are better taken into account by the trained professionals. All activities are difficult and time-consuming so it is recommended to hire the best design agency.

Get quality work : Hiring the best graphic design company means that you will get high-quality work. You cannot do without the help of a professional. They provide industry-standard quality work to their clients at all times. It will help develop the business with strength and an advantage over the market competition
Feel free to reach out to me if you need help with what is right for you, using this link.
Cheers!