How Social Media Consulting Will Help You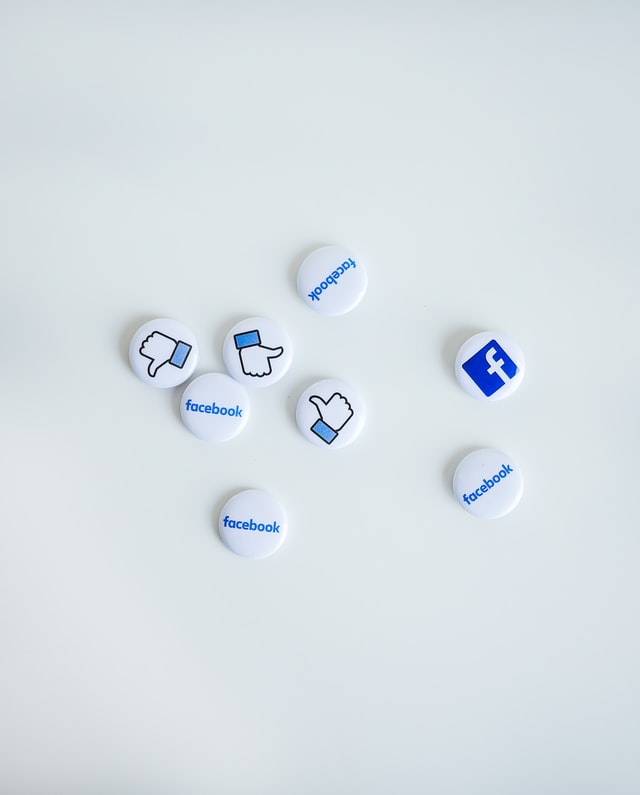 First of all, social media consulting will help you learn how to use social media to your advantage. You have probably heard of Twitter, Facebook, or WordPress, but maybe you aren't sure what the difference is between them or how you should use them. When you get media consulting, you will learn exactly what it takes to use each of these sites plus many more.
Another benefit of using counseling is that it will help you maximize your current use of social networking sites. Maybe you already have a Facebook profile but aren't sure how to take the last step to profit from it.
The third benefit of counseling on social networks is that an advisor can tell you which sites to focus on. Different companies have different requirements for social media. Some companies may benefit more from a website like Twitter, while other companies will focus better on their WordPress blog to promote their online presence. It depends on the type of business and the population group you are dealing with.
Social media consulting can be a great option for businesses that want to get the most out of social media in the shortest time possible. If you don't have time to go through trial and error to find out what works, consulting is the perfect option for you. Using social media is the perfect way for any business to expand its customer base and keep current customers coming back for more.
Feel free to reach out to me if you need help with what is right for you, using this link.
Cheers!