Five Reasons why your Website require Web Maintenance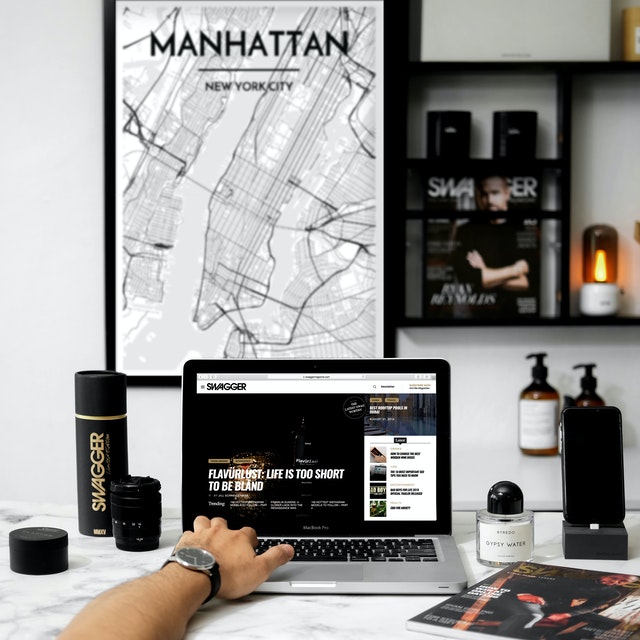 In this blog of the leading E-commerce Website Design Company in Mumbai, we will provide you five solid reasons why you need to consider website maintenance for the longer-run of your business.
Security
This should keep on the top of your priority list. We all have heard and read news about data breaches, hackers exploiting security flaws and taking control over high traffic sites, making away with sensitive user information, and some extreme cases taking down the whole of the website.
The slow website that usually runs on outdated code is usually targeted by the hackers as they don't face much trouble in doing it. If you regularly maintain and update your website or you have invested in a good website maintenance package then you're likely to fail victim to similar cyber attacks. If you avail great maintenance packages from B2C Info Solutions then we would be happy to assist you with the best tools and advanced technologies that can help to encounter such devastating attacks.
Updated Features and Plugins
Site updates provide enhanced features and add functionality to the whole website. It keeps your website running smoothly with the best possible results. The sooner you implement these updates, the sooner you will get new features and functionalities. The longer you wait, the higher you are chances would be of encountering a problem when you finally update your website. The more you update, there would be fewer chances of arising problems.
Save Your Resources for the longer Run
The effort required in the longer down the road should be considered immediately. The developer needs to spend more time while doing the updates because the impact on the site is greater. Regularly maintaining the website acts as diagnostics, it is just like regular visiting the doctor and lab tests can help in preventing serious health disorders. Similarly, regular website maintenance can prevent smaller bugs before they convert into major significant issues. You would be able to save a lot of money if you outsource your website work in the good hands of professionals to safeguard it in the long run.
Easy Virus Removal
Even taking all the preventive measures protecting the website from a virus should be a major concern. Having a website maintenance package means professionals will quickly investigate and they can remove the virus, clean up the website and restore the data as soon as possible. This also includes contacting search engines and browsers that have been blacklisted by the website due to the virus. You can't be 100% sure until you have a team of high professionals in maintaining your website.
Backups
Whether the data comes from a human error or businesses you should have a recovery plan in place before you require it. In case your website gets wiped completely then you need to scratch if your website is well-maintained i.e. you have daily backups of your website. If any disaster strikes then you can recover the data in just minutes, you don't have to wait for months.
Protect Your Website with B2C Info Solutions
Leave everything in the hands of dedicated and professional developers and designers; forget about maintaining the website on your own. We are offering highly skilled professionals to maintain your website maintenance to protect your investment from potential threats.
Feel free to reach out to me if you need help with what is right for you, using this link.
Cheers!