5 Reasons to Learn HTML and CSS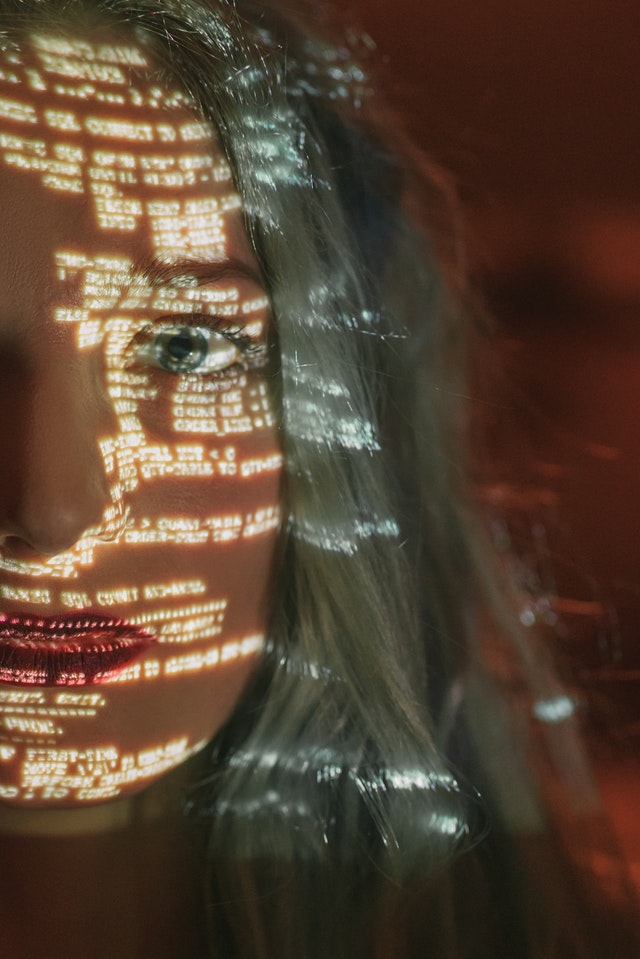 HTML, which is short for Hypertext Markup Language, stands for markup language for creating web pages. It is supplemented by Cascading Style Sheets or CSS.
A language used to define the width of a document written in HTML, and naturally, most people who want to enter the world of web design are those who want to learn HTML and CSS. But just because you don't want to dedicate your career to web design doesn't mean you can't learn it either. Learning HTML and CSS can help, let's see why.
YOU CAN CREATE SIMPLE WEBSITES
Whether it's a personal website or for your business, having your own website gives you an online presence and a certain degree of professionalism. You will have a site to direct your contacts to and since you are in full control of the content, you will be able to convey the type of image you want.
YOU CAN PLAY WITH THE CODE OF OTHER PAGES
Most modern web browsers contain developer tools that we can use to make simple changes such as the text on the page, colors, images, or whatever comes to mind. These changes are only visible on your PC, so you can create a learning environment without damaging the actual website. Such tools can help you learn and find out if you are interested in such technologies.
USED TO WRITE ON THE INTERNET
If you have a blog or write to one from time to time, you know what I'm talking about. It is totally true that we can use text forms to enter the elements we want to talk about, but with absolute control of the content there is no other way to obtain it if it cannot be written in HTML.
Sometimes we copy content from Word or another source, and it comes with weird or broken styles that need to be fixed by editing the code. This applies to blogs and many comment systems on other web pages, where they allow us to use HTML tags to leave our words in a specific format.
EMBED CONTENT FROM OTHER WEBSITES
Many pages have the option to share some of the content on other websites, like YouTube, which we talked about earlier. Being able to change the way others will view your content can help. For example, we might want to share a specific few seconds of a video, or we just want the player to match the web around it.
IT IS A DOOR TO MORE ADVANCED THINGS
Once we know a little bit of HTML and CSS, we may want to give our webpage a little bit of interactivity, which we will learn from JavaScript, for example. So we may want to create content dynamically and be able to save certain information so we have a look at PHP, MySQL, or any other alternative.
Later on, maybe we want to create an android app for our page or web app that we designed, so we'll read something about Java if it's for Android. At some point, we might want our application to function independently of the web browser i.e. the desktop application.
Web Development Company in Mumbai provides you with the best web development service. They provide SEO, Social media marketing, and web development services
If you need help with your website, you can easily contact https://www.ahyconsulting.com
Feel free to reach out to me if you need help with what is right for you, using this link.
Cheers!