Do Not Ignore Your Mental Health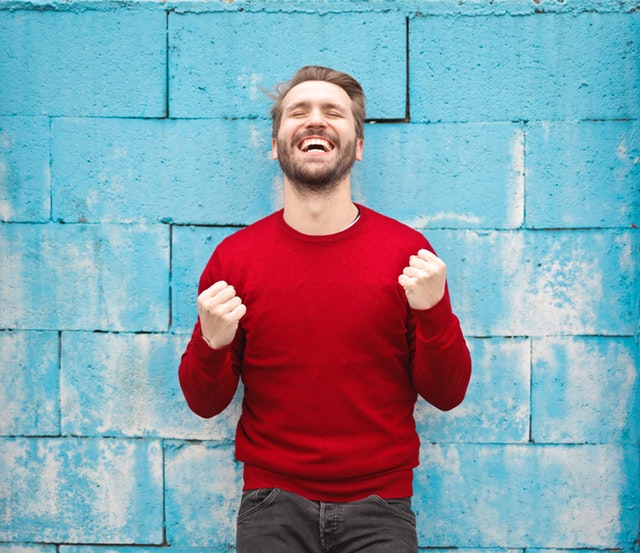 We tend to ignore the mental health of our own and people around us so much that we do not even realize how big of a problem it is today.
Be Kind and Polite. Whatever you say or do, DOES & WILL affect people around you.

Get at least 8 hours of sleep

Eat good food.

Interact with others. Have a constructive and enlightening conversation with another person for at least 10 mins a day.

Show gratitude by appreciating your wife or mom for the food they cook for you. If they are house makers, just understand they are spending the entire day alone, if you are not in a joint family. Just ask how was their day and LISTEN.

Compliment your friends/colleagues for something they put their effort on.

Pick up a new skill or hobby

Help someone with something. Do something for others. If you are feeling down, this can be your best remedy.

Travel.
#mentalhealth #fearnogorilla #fightdepression #mentalwellness #wellness