BRAUN PRINCIPLES FOR GOOD DESIGN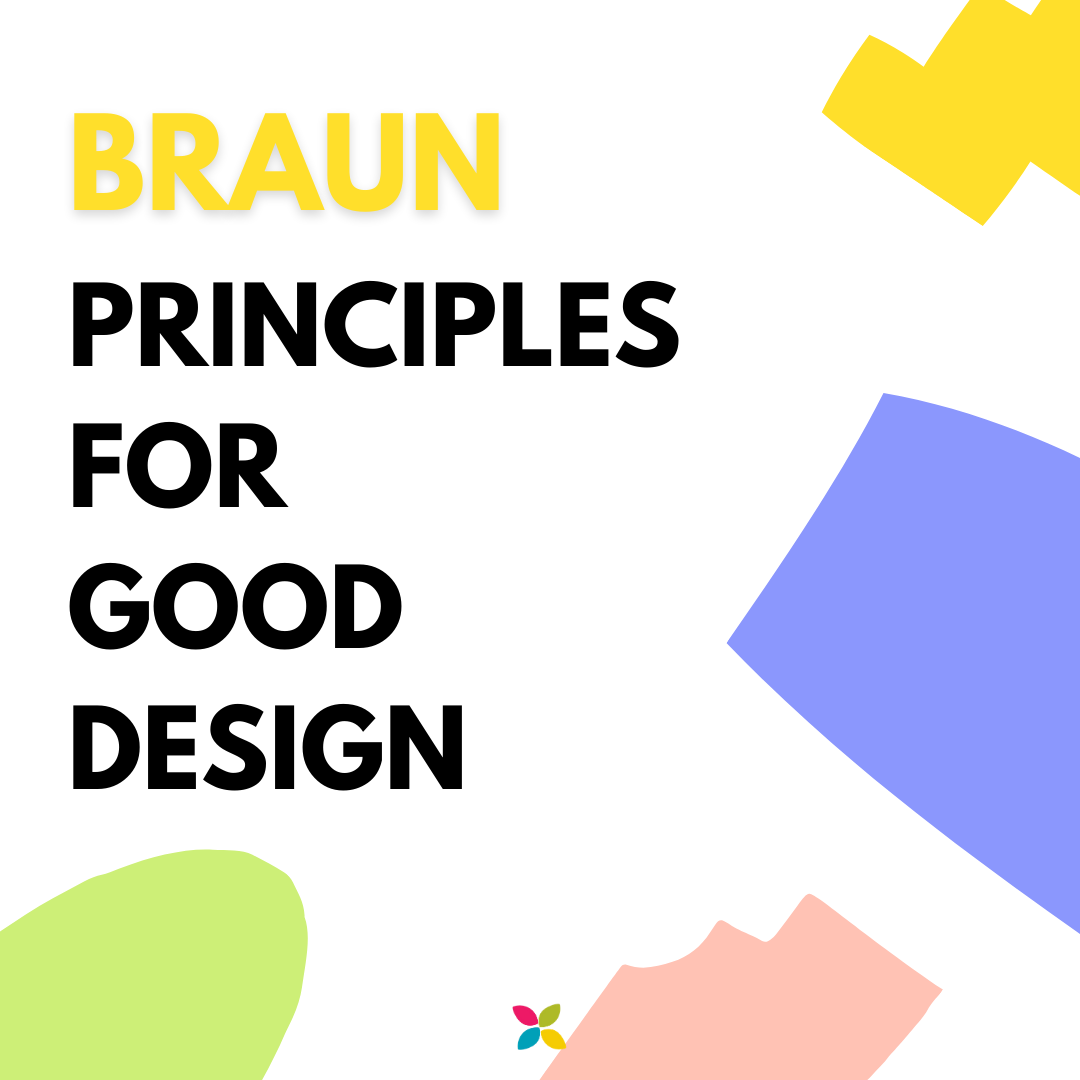 GOOD DESIGN IS INNOVATIVE
Technological development always presents new opportunities for innovative design. Innovative design always evolves hand in hand with innovative technology.
GOOD DESIGN IS AESTHETIC
The aesthetic quality of a product is an integral part of its usefulness because the products we use every day affect our person and our well-being. But only well-executed objects can be beautiful.
GOOD DESIGN IS USEFUL
It clarifies the structure of the product. Better still, it can make the product do the talking. At best, it's self-explanatory.
GOOD DESIGN IS UNOBTRUSIVE
Products are like tools. They are not decorative objects or works of art. Therefore, its design must be neutral and sober, to leave room for the user's self-expression.
GOOD DESIGN IS SMART
Nothing should be arbitrary or left to chance. The care and precision in the design process show respect for the user.
GOOD DESIGN IS HONEST
It does not make the product more innovative, powerful, or valuable than it really is. She is not trying to manipulate the consumer with promises that cannot be fulfilled.
GOOD DESIGN IS MINIMALISTIC
Less, but better - because it focuses on the essentials and the products are not burdened with what is not essential.
Feel free to reach out to me if you need help with what is right for you, using this link.
Cheers!