Visual Objects Featured Ahy Consulting as one of the Top Ecommerece Firms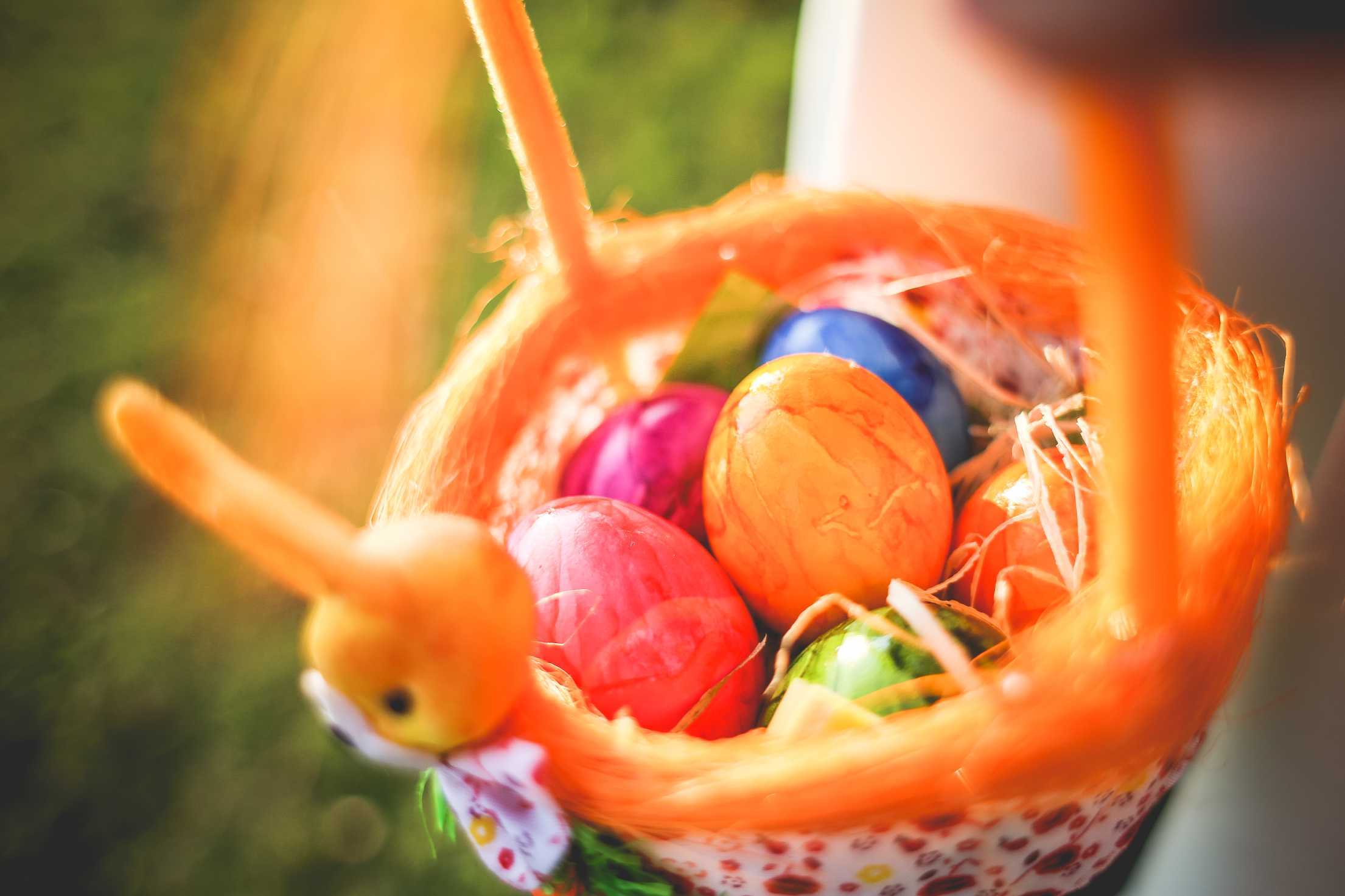 Visualobjects: https://www.visualobjects.com ranked Ahy Consulting 2nd as top ecommerce agencies in Mumbai.
"Recognizable brands worldwide have employed Ahy Consulting to bring their e-commerce needs to the next level. Based in India, Ahy Consulting was founded with a focus on helping brands evolve into their best, most user-friendly selves.
When their client needed a more impactful and effective strategy for reaching goals nationwide, Ahy Consulting provided them with focused service that continues to this day. Their strategy involved refining their client's distinct voice as well as their visual profile to become more effective in a crowded digital space." - Visual Objects
Reference: https://visualobjects.com/in/ecommerce-development/top-ecommerce-developers/mumbai